The company also took part in Dive In Hong Kong as a joint sponsor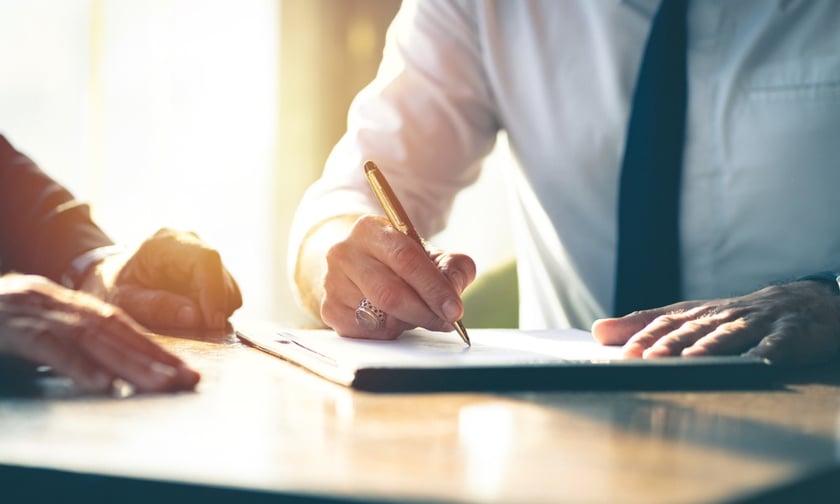 Insurance News
By
Kenneth Araullo
After a prior collaboration, Metis Global Group has announced the extension of its partnership with the Chartered Insurance Institute (CII) and anticipates further enhancing the exchange and collaboration.
The group was also an endorser of the Dive In Hong Kong event, a DE&I festival that promotes an inclusive work environment built on mutual respect. Commencing this year's collaboration is Metis' involvement in CII's annual event as a joint sponsor. Representatives from the Group were invited to engage in numerous panel discussions and a presentation centred around the theme of "Building and Sustaining an Inclusive Culture" on September 27.
As part of the partnership, Metis' legal expert in the Cook Islands will also feature an article in the October to November issue of CII's official magazine, The Asia-Pacific Journal, presenting a key advantage of Cook Islands trust law.
Furthermore, Metis' members and business partners have been extended an invitation to enrol in the LEAD (Learning, Enhancement and Development) program, tailor-made by CII for the group, commencing in November. Additionally, Metis is set to become a joint sponsor of CII's "Singapore Future Insurance Leaders" event, contributing to the fostering of industry talents and development.
Metis became the CII's inaugural International Professional Partners Firm (IPPF) in Asia last year. This partnership enables members and business partners of the group to receive priority enrolment in CII's training courses.
What are your thoughts on this story? Please feel free to share your comments below.
Keep up with the latest news and events
Join our mailing list, it's free!