New head has spent his broking career at some of the UK's leading players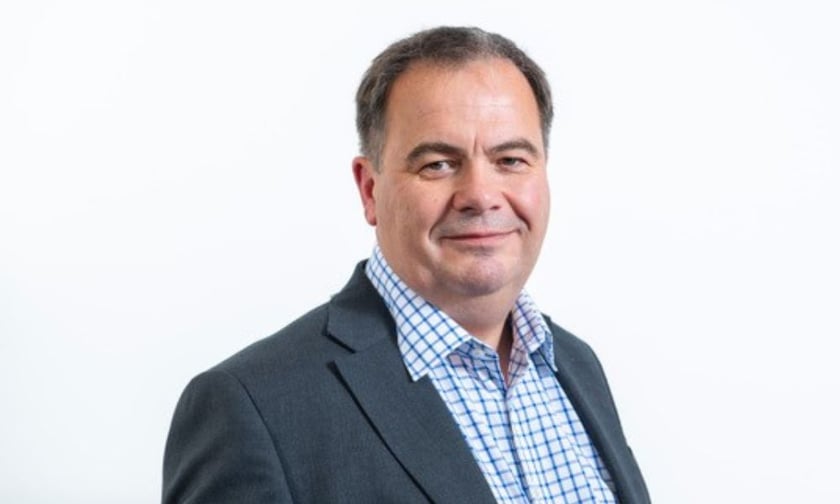 Insurance News
By
Roxanne Libatique
Brown & Brown-owned broker Marshall Wooldridge Group (Marshall Wooldridge) has appointed Nick Pay as its new managing director.
Pay has been in the broking industry for more than 30 years. He is a charted insurance broker, an associate of the Chartered Insurance Institute, and a certified member of the Institute of Risk Management. He spent 10 years at Heath Lambert and has taken on senior roles at Willis and Marsh. He was also previousy the managing director of a Lloyd's broker.
Before joining Marshall Wooldridge, Pay was the head of commercial at North Yorkshire broker McClarrons.
Marshall Wooldridge Group's new managing director
Pay took on the leadership role at Leeds-based broker Marshall Wooldridge in October 2023. He reports to retail managing director Neil Thornton.
"The opportunity to be part of Brown & Brown was too good to pass up, and I'm really excited to be at the helm of Marshall Wooldridge and leading such a brilliant, entrepreneurial team of people," Pay said. "Leeds is a key insurance broking hub, and I'm keen to build out our considerable strengths, attract the best talent to Marshall Wooldridge, and continue to develop a strong pipeline here in Yorkshire.
"Brown & Brown has rapidly become a key player in the UK broking market; I'm hugely impressed by their commitment to team mates and the 'forever company' ethos. It's an exciting time to be part of the group."
Commenting on the latest leadership appointment, Thornton – who has been overseeing the business for the last year – said he is confident that Pay will drive an exciting new phase for Marshall Wooldridge, having spent his broking career at some of the UK's leading players.
"Nick is a highly experienced broker who worked with me at Bluefin back in 2015-2017. He was a successful, dedicated, and enterprising regional manager at Bluefin, so it's great news that he'll be bringing his skills and experience to Marshall Wooldridge, our Yorkshire Hub business and a key component of the Brown & Brown retail business in the UK," he said.
Marshall Wooldridge retail CEO Duncan Carter added: "Nick is an excellent choice to head up Marshall Wooldridge, and I'm confident that the group will go from strength to strength under his leadership. Brown & Brown Retail is becoming a 'top pick' for the best broking talent in the industry, as this latest appointment underlines."
Keep up with the latest news and events
Join our mailing list, it's free!